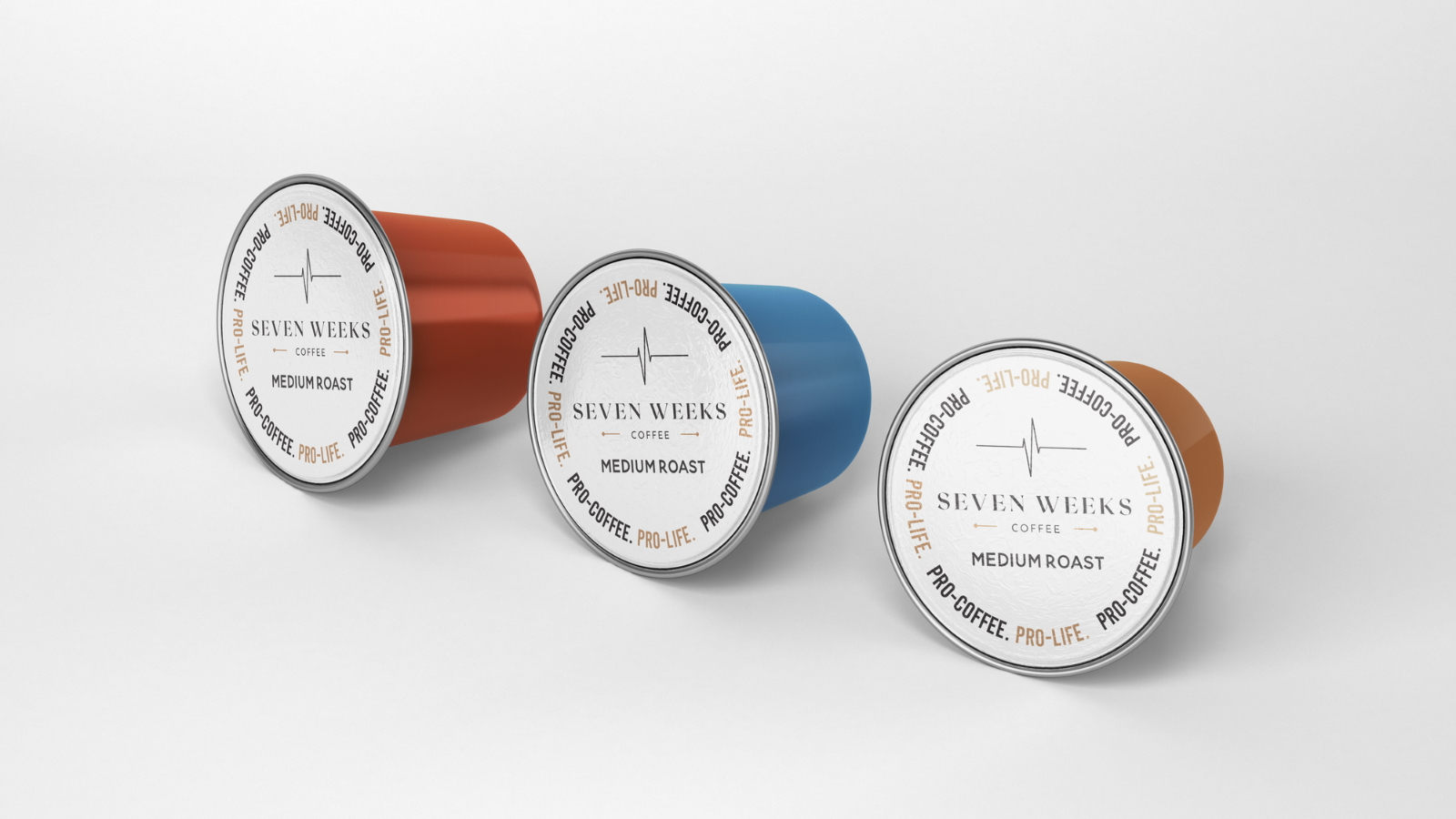 A pro-life coffee movement
Will you let your coffee serve a greater purpose?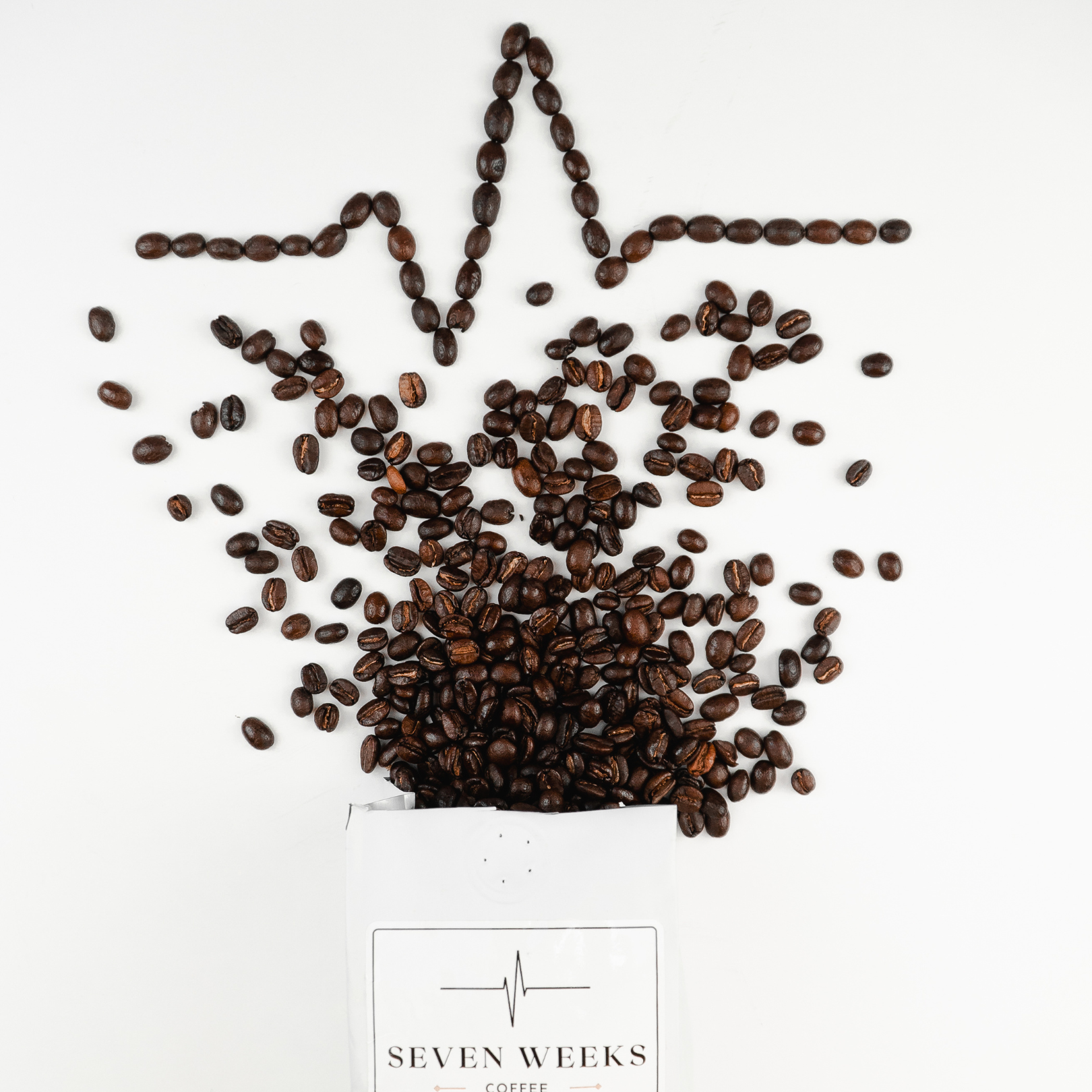 Why Seven Weeks?
At seven weeks of development a baby is the size of a coffee bean—and for the first time, a heartbeat is clearly detectable.
Meticulously roasted Specialty Coffee, from the top beans in the world
Our coffee is specialty grade, single-origin and harvested from small lot farms in award-winning coffee regions.
✔ Organically Farmed
✔ Pesticide & Mold free
✔ Ultra-Low acid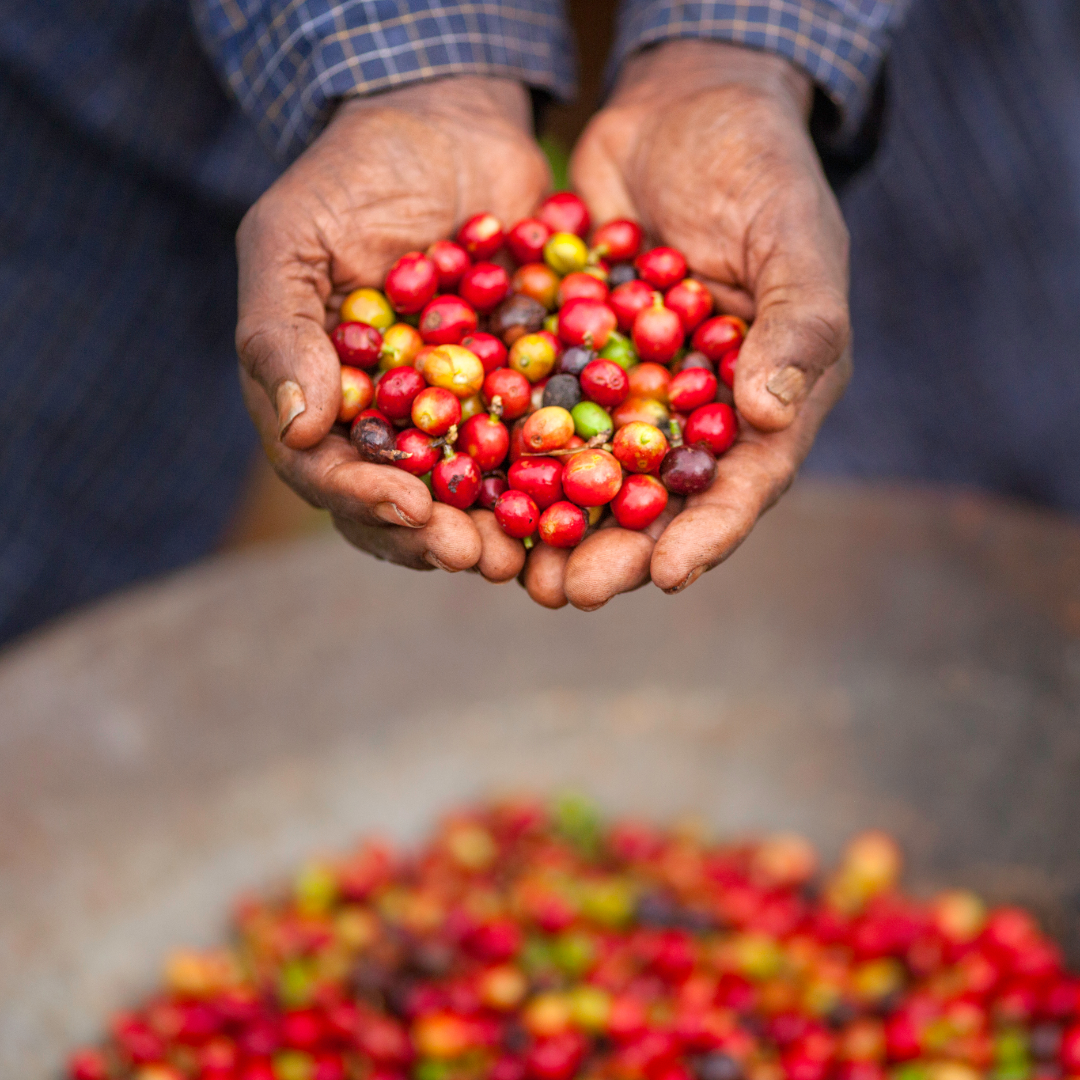 Supporting farmers through Direct Trade
Your order will directly benefit local coffee farmers because of our Direct Trade sourcing. We pay our farmers double what fair-trade requires.
Our mission is to promote Godly values, provide excellent coffee, and protect every beating heart.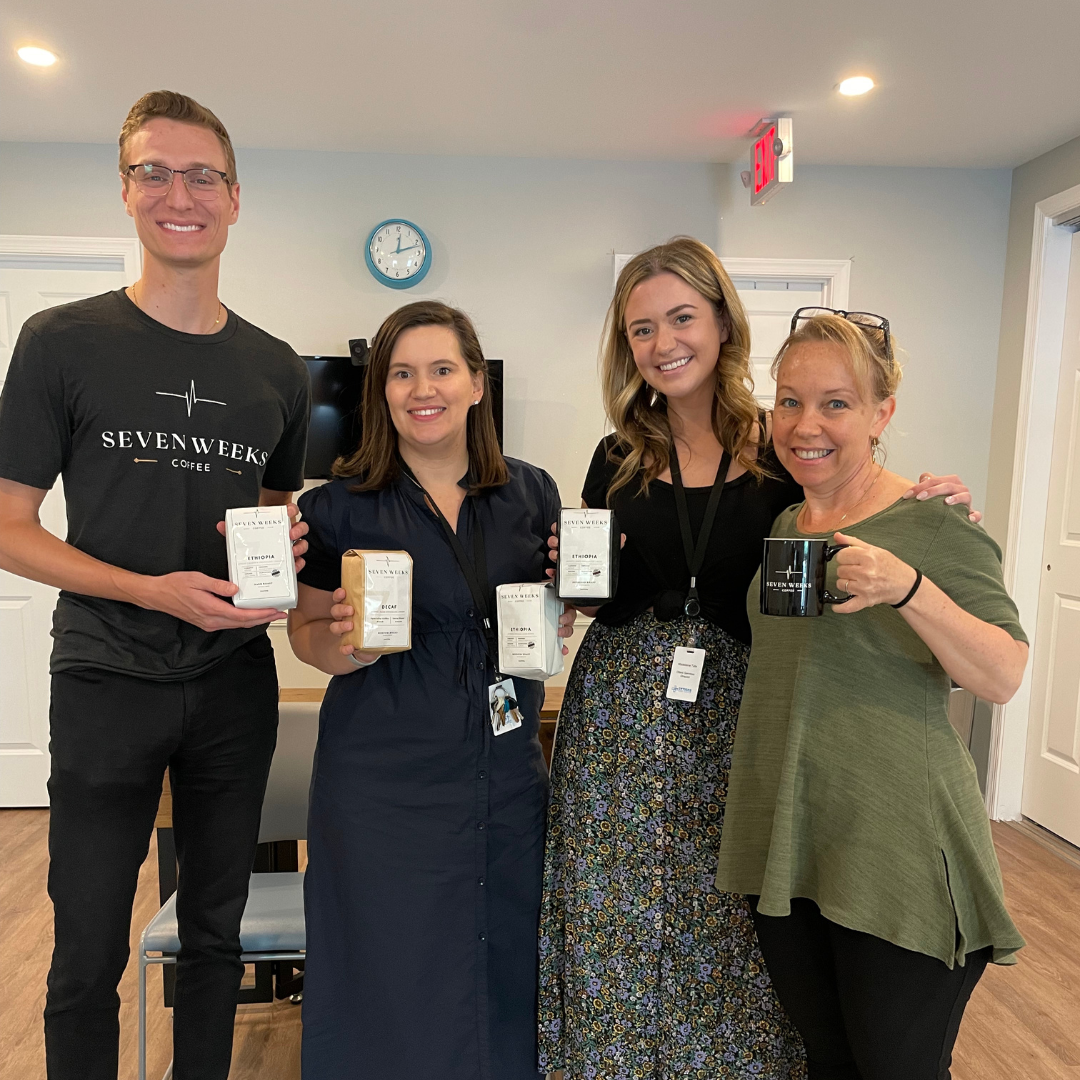 Our Direct Impact
We lead with our tithe by donating 10% of every sale. In just over a year, we have raised more than $175,000 for pregnancy centers nationwide.
"This is the coffee company for the pro-life movement."
— Lila Rose, Founder of LiveAction
★★★★★
In proud partnership with Lila Rose
"This is the coffee company for the pro-life movement." - Lila Rose
Let customers speak for us