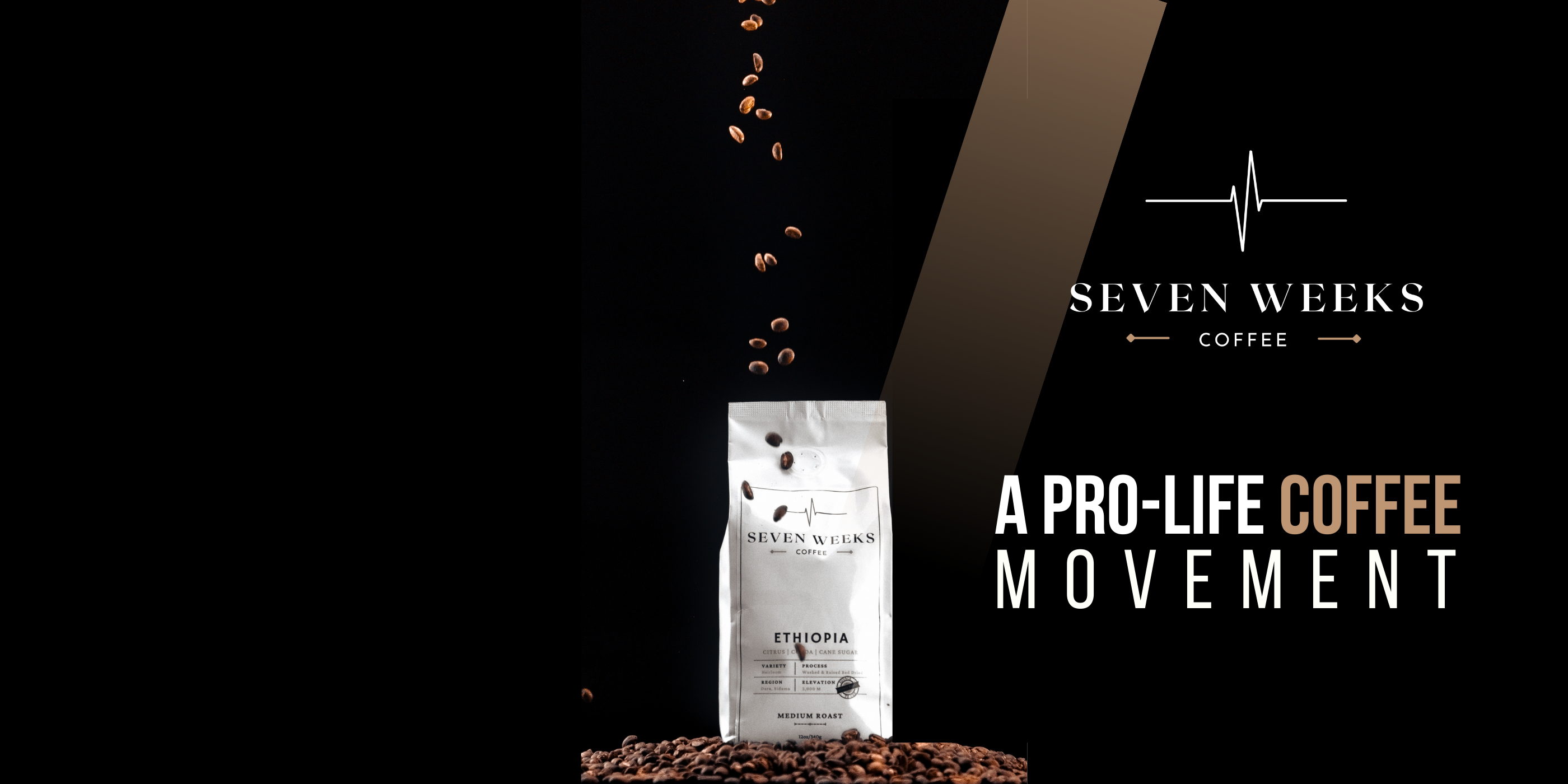 Wholesale Pricing
Buying 20 pounds or more? Get the best discount here:
Why purchase from our wholesale program?
Tangible Impact
Direct Trade
We provide coffee that is sourced through Direct Trade. This is the most transparent way to ensure farmers are paid a legitimate wage. 
Faith-Based Supply Chain
Through both local churches and personal relationships our coffee importing puts an emphasis on community development–specifically uplift farmers by paying legitimate wages.
Superior Quality
Empirically Ranked
Our coffee is specialty graded and comes from the award-winning coffee farms from around the world.
Single Origin
Our green coffee is Single Origin, grown and harvested from small lots. Our coffee is free of pesticides and mold.
High Altitude
We focus on sourcing coffee from high mountain farms. The cooler climates prevent coffee plants from growing too quickly, allowing for prolonged growth to fully mature the plants. This gives way to a denser coffee seed and a more complex flavor profile.
Contact us below for more information
We look forward to supplying your coffee needs!