Make a difference by ordering your coffee today
When you drink our coffee you will be supporting life saving services at pregnancy care centers as we donate 10% of every sale—a significant portion of our profits. 🙏🏼
Ground coffee is available in our Faith, Hope, and Life Blends below.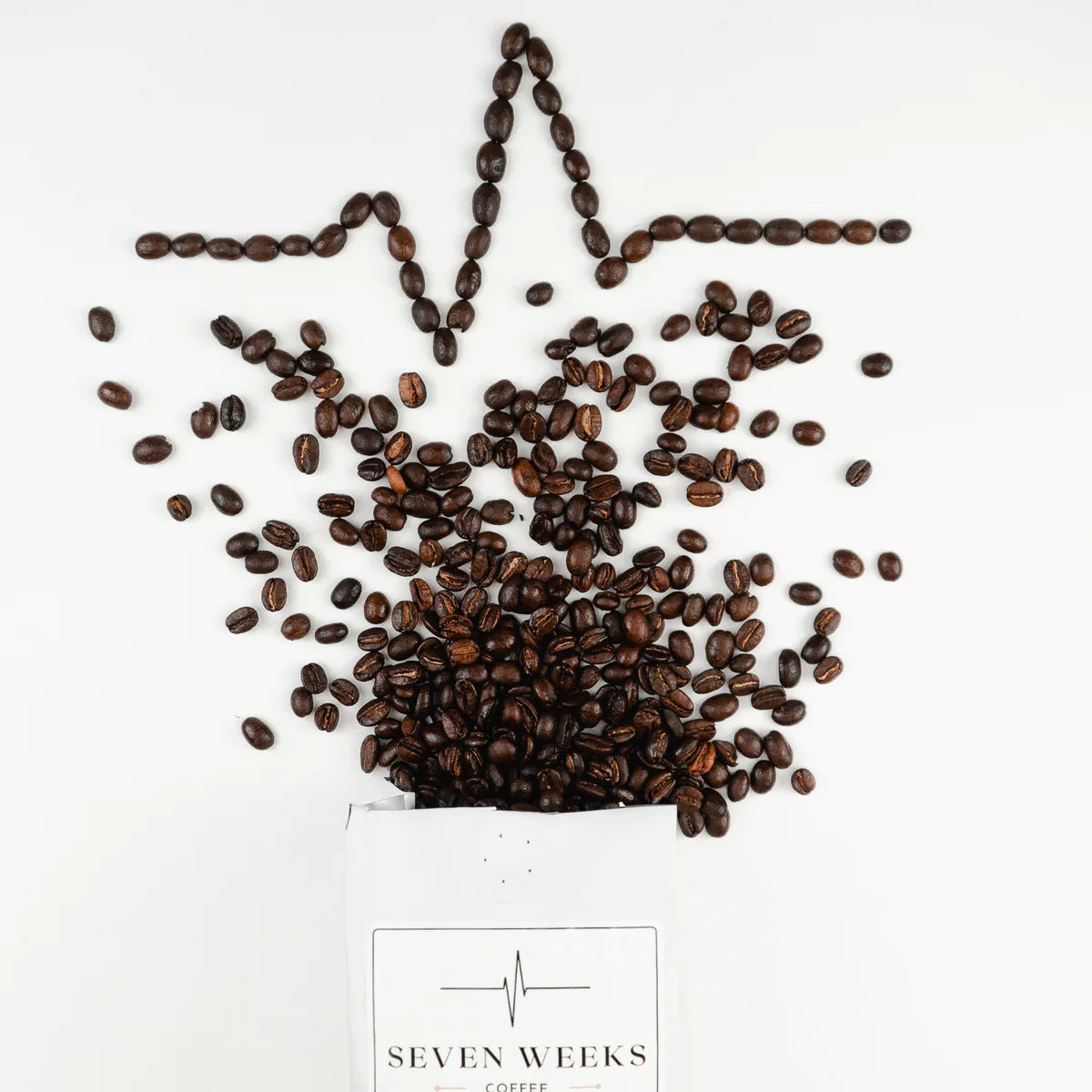 Why Seven Weeks?
At seven weeks of development a baby is the size of a coffee bean—and for the first time, a heartbeat is clearly detectable.
In proud partnership with Lila Rose
Check out what Lila has to say about our coffee ⬇️
I first bought the coffee for the cause. After tasting the coffee I ordered more for the taste! This coffee is great!
I'm a big fan of darker coffee, and this one hits the spot! It's not bitter, like some brands tend to get with their darker or espresso varieties. You won't be disappointed in the dark, yet smooth blend.
I recommend Seven Weeks Coffee to anyone looking for rich, flavorful coffees.
We like darker roast coffees, which can be bitter and too acidic. This coffee is roasted beautifully! So delicious!!!!