Will you stand with Pregnancy Centers who help women and their unborn children?
Pregnancy Care Centers are under attack.
We are demanding Congress pass legislation that will PROTECT centers who are attacked, and the Department of Justice PROSECUTE any acts of violence against centers.
Over 3,000 centers exist nationwide to save as many lives as they can. They provide free of charge services to women in need, including ultrasounds, material aid and parental counseling.

Stand firm, and you will win life.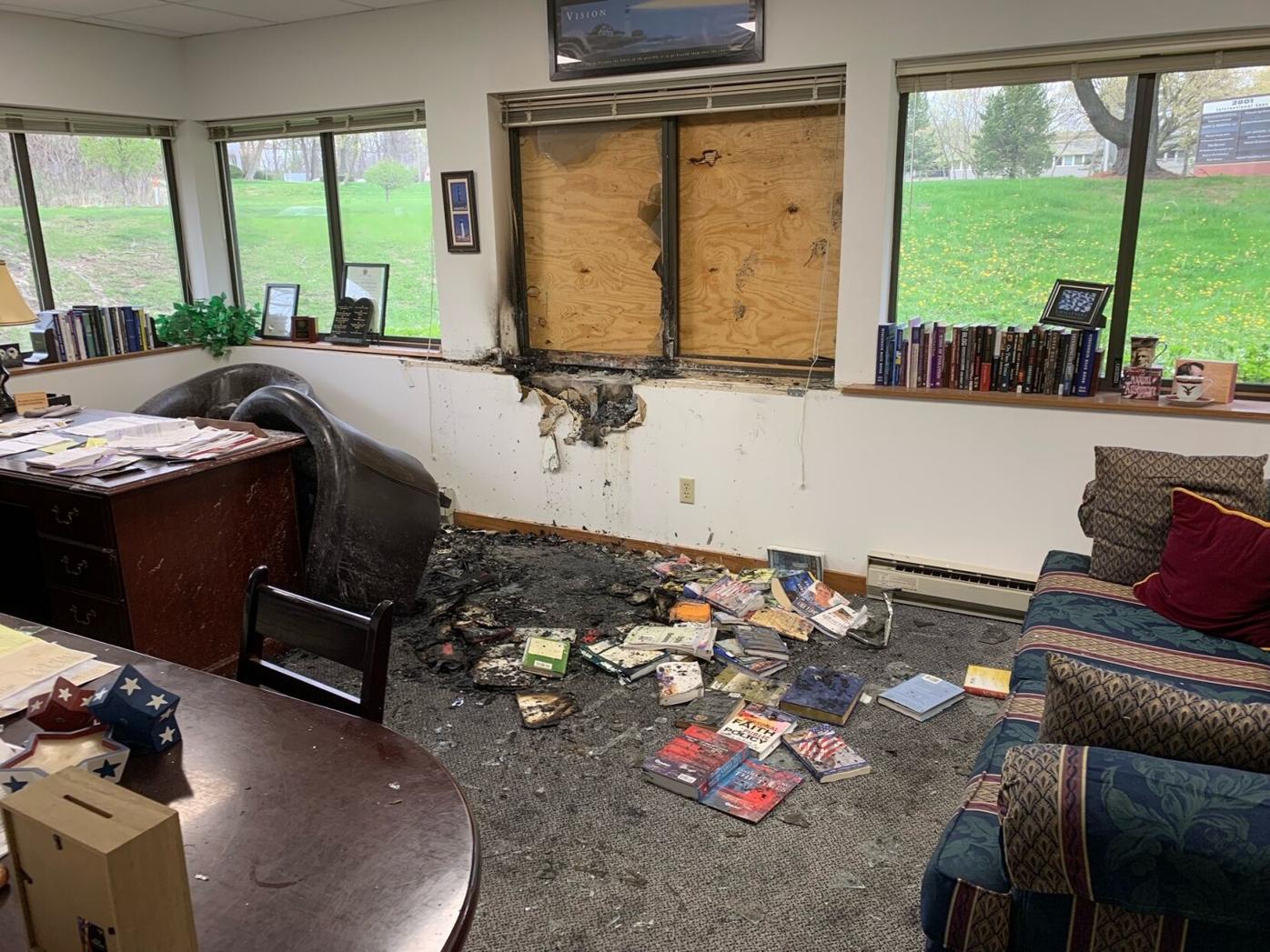 Pregnancy Center's are under attack