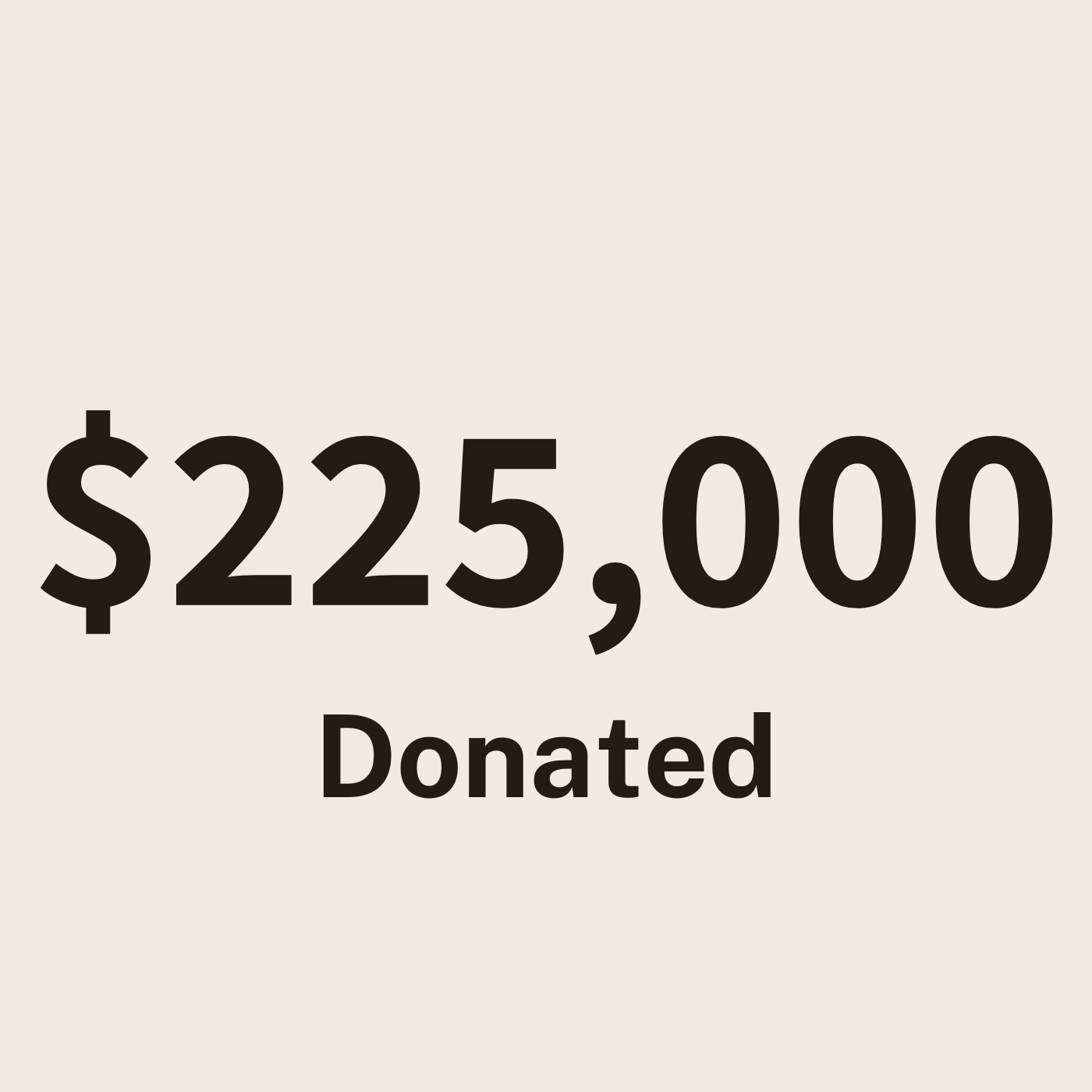 Your Direct Impact
In over two years, we have given back more than $225,000 to pregnancy centers nationwide, all thanks to your commitment to drink our coffee.
Celebrate by using code "Anniversary" for 10% off storewide.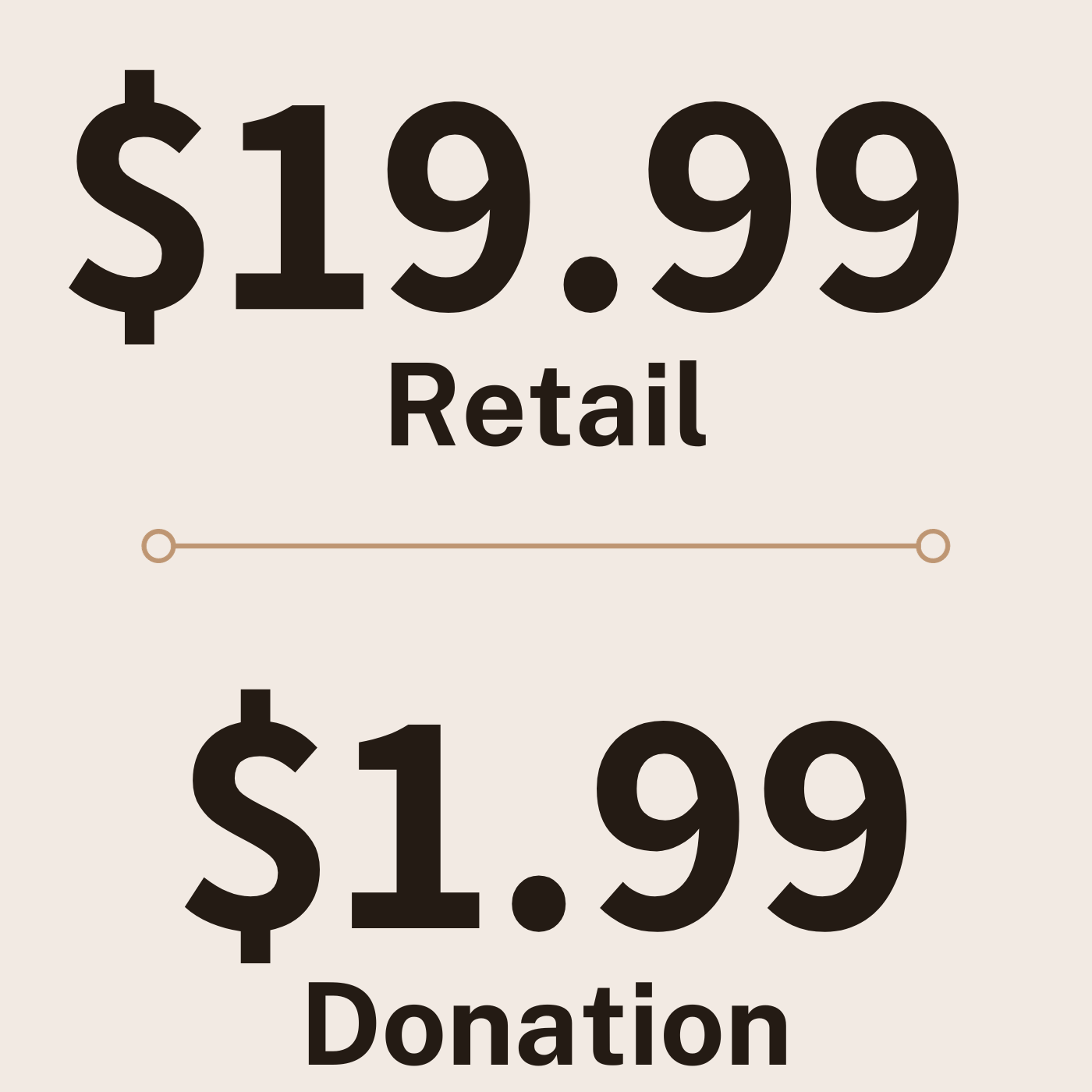 We lead with our tithe
Our donation process is transparent and simple. All we do is move the decimal one spot over.
Who we have been able to support
Seven Weeks Coffee proudly partners and supports over 650 pregnancy centers nationwide.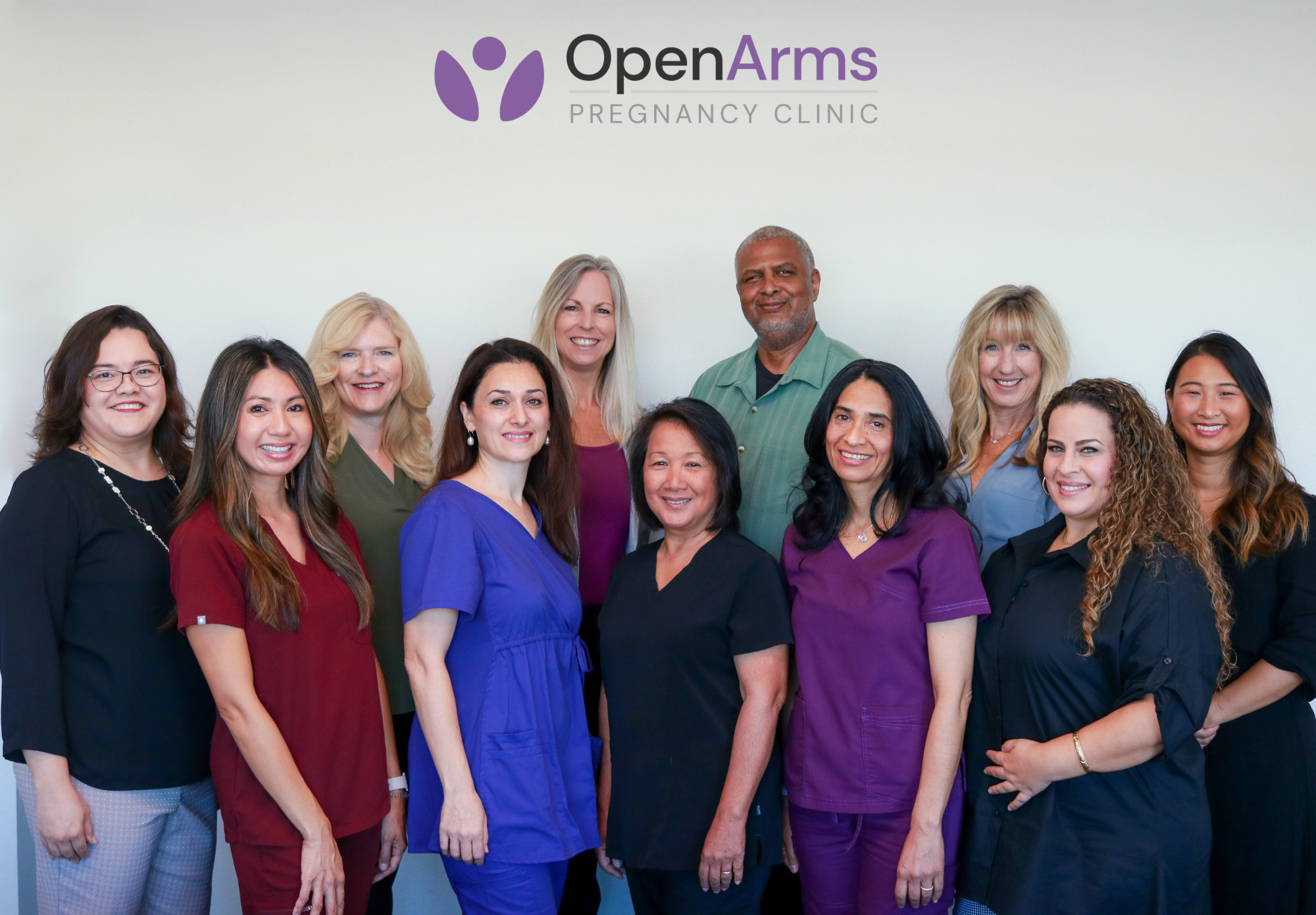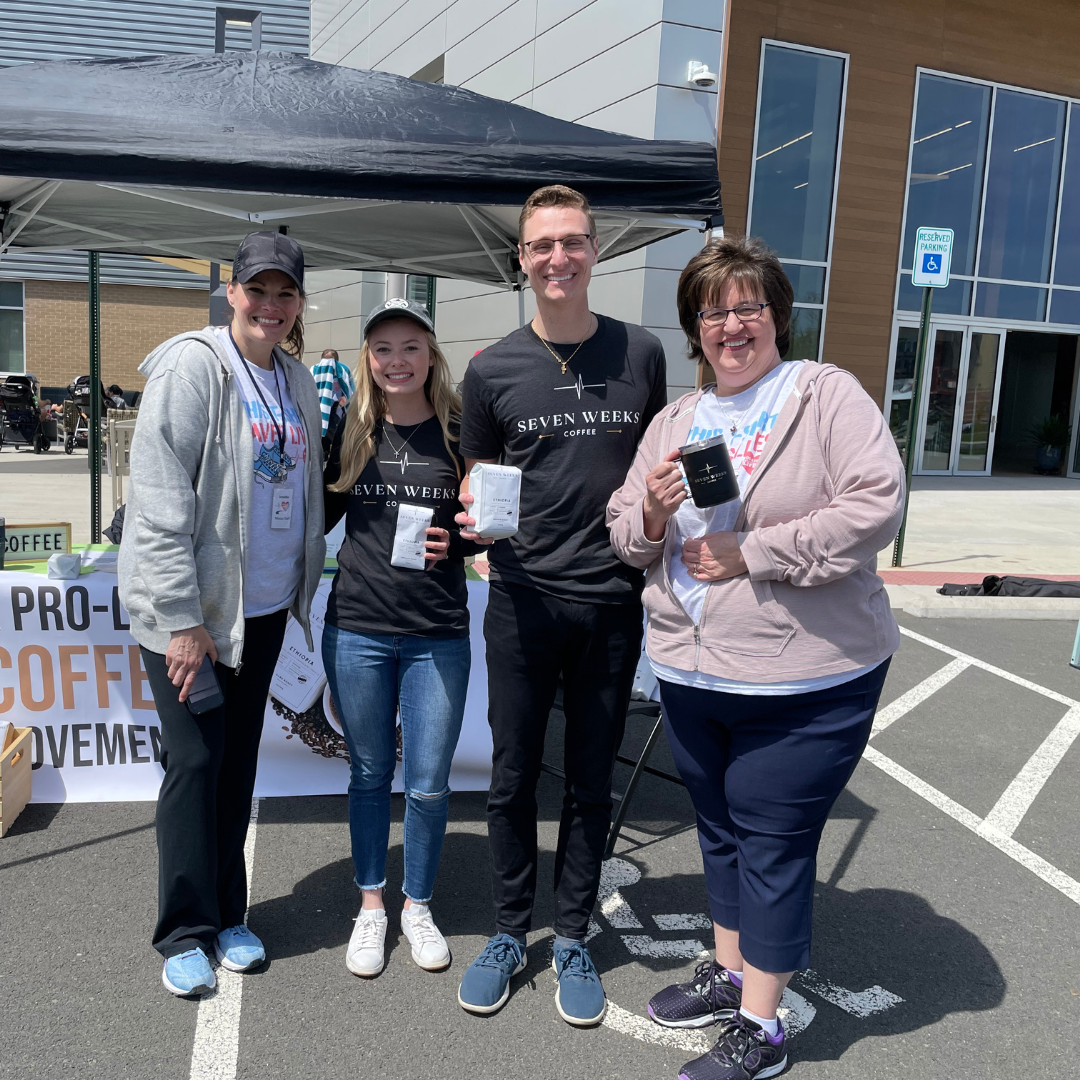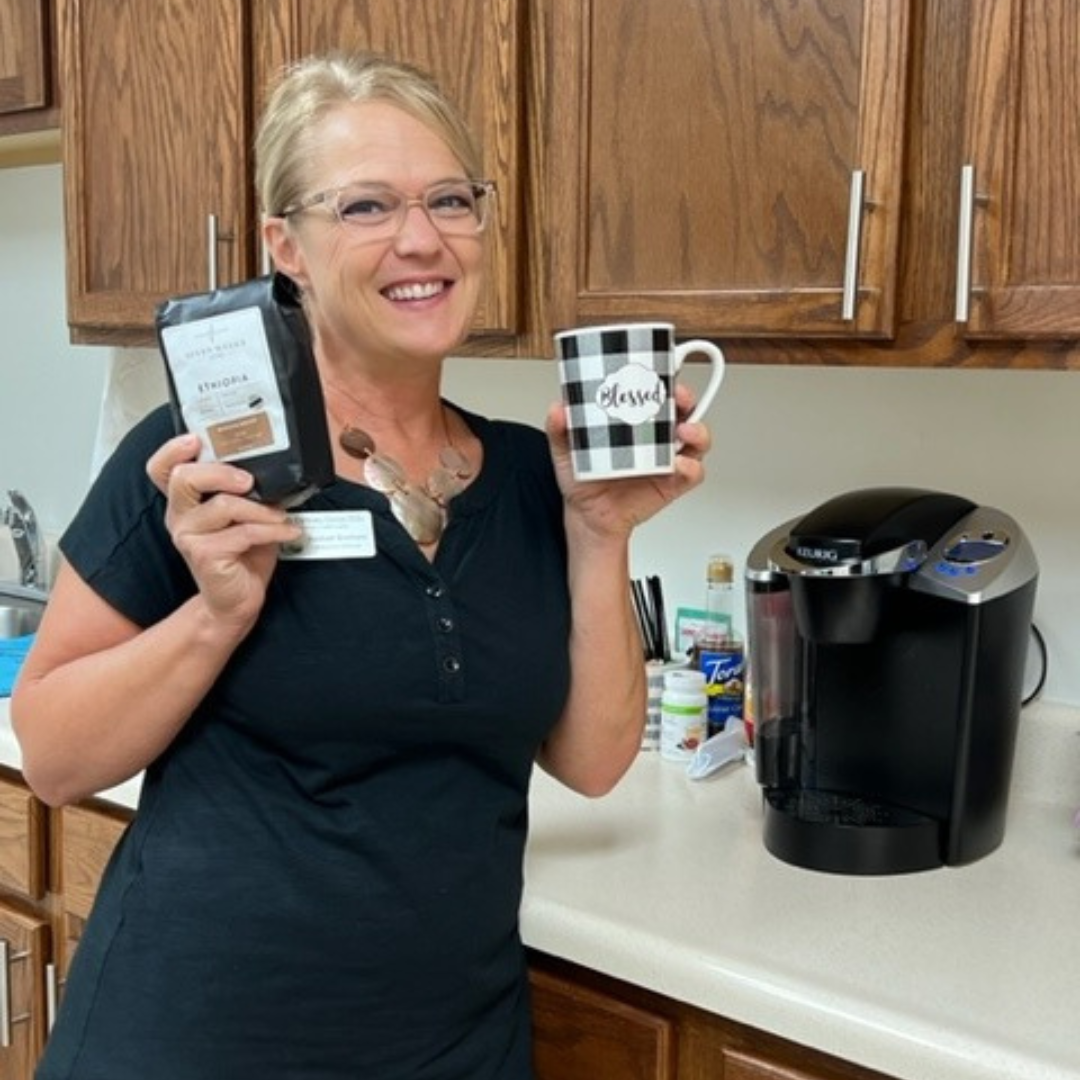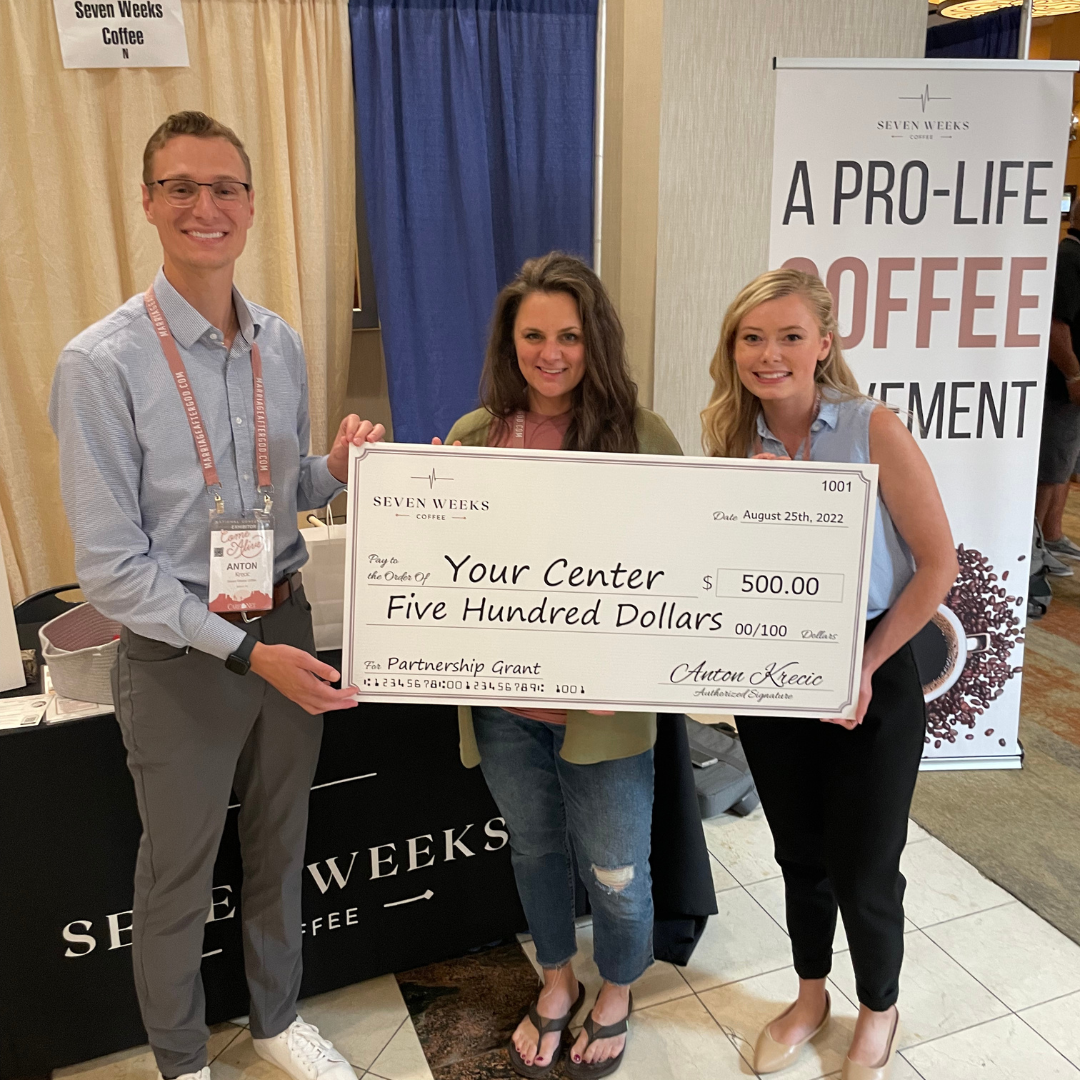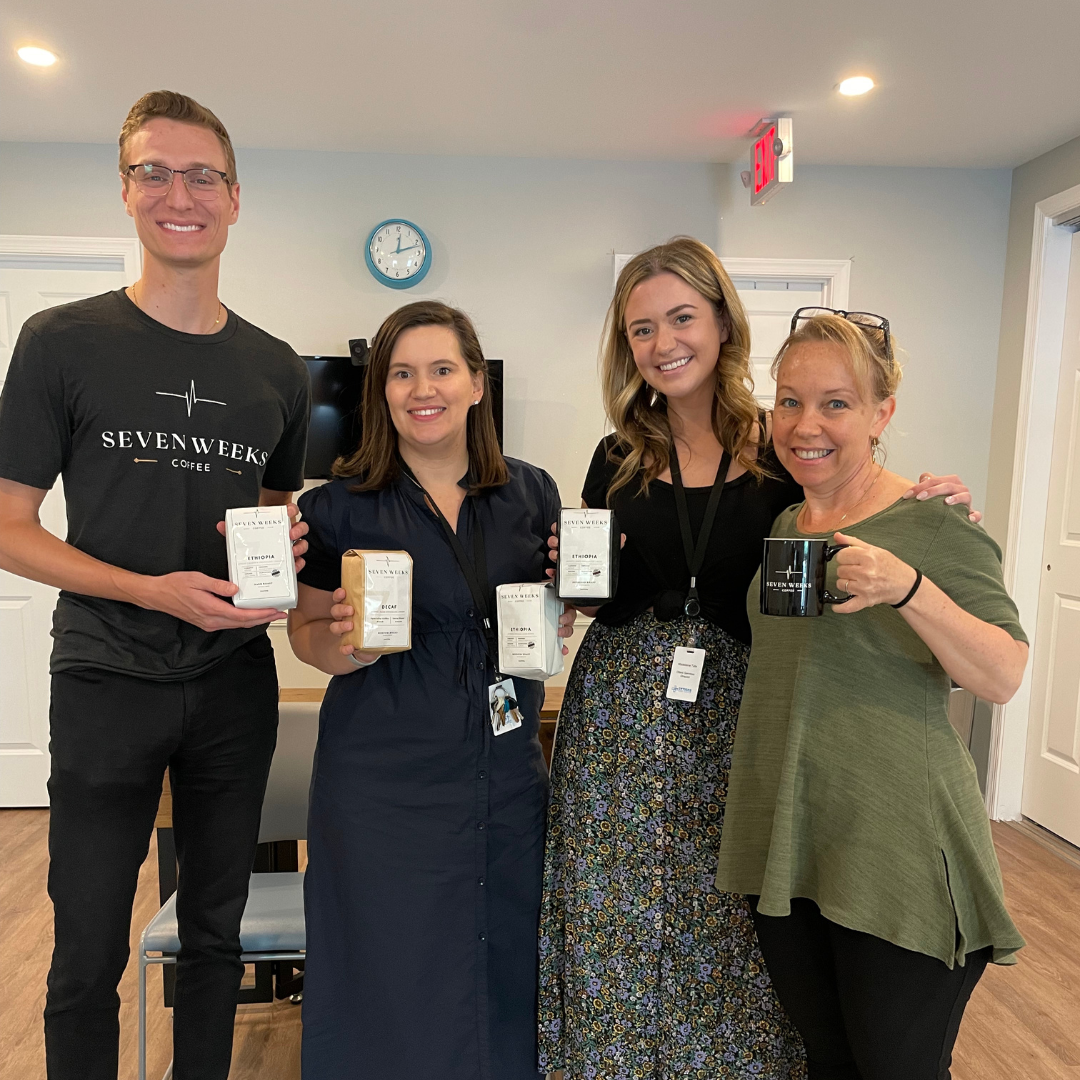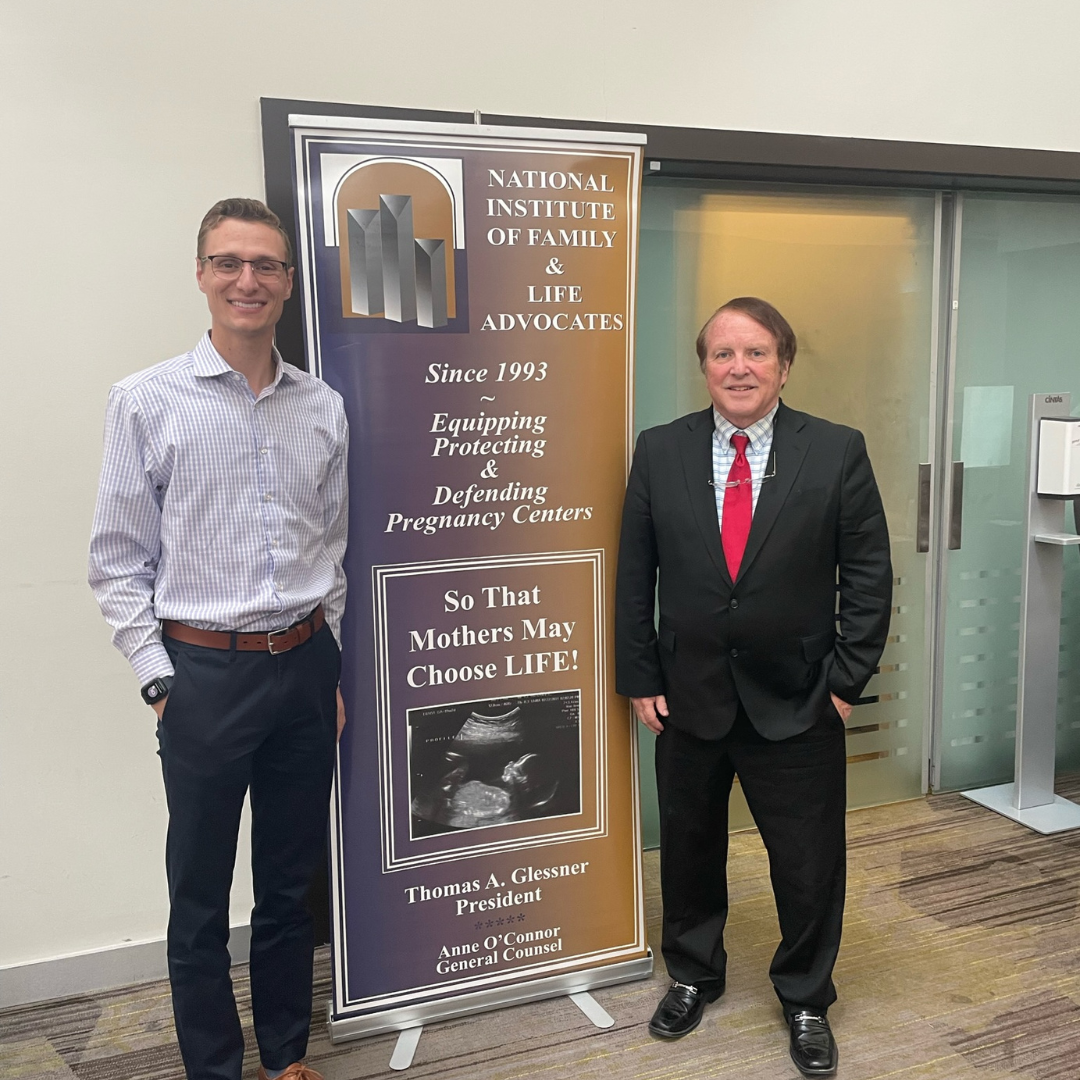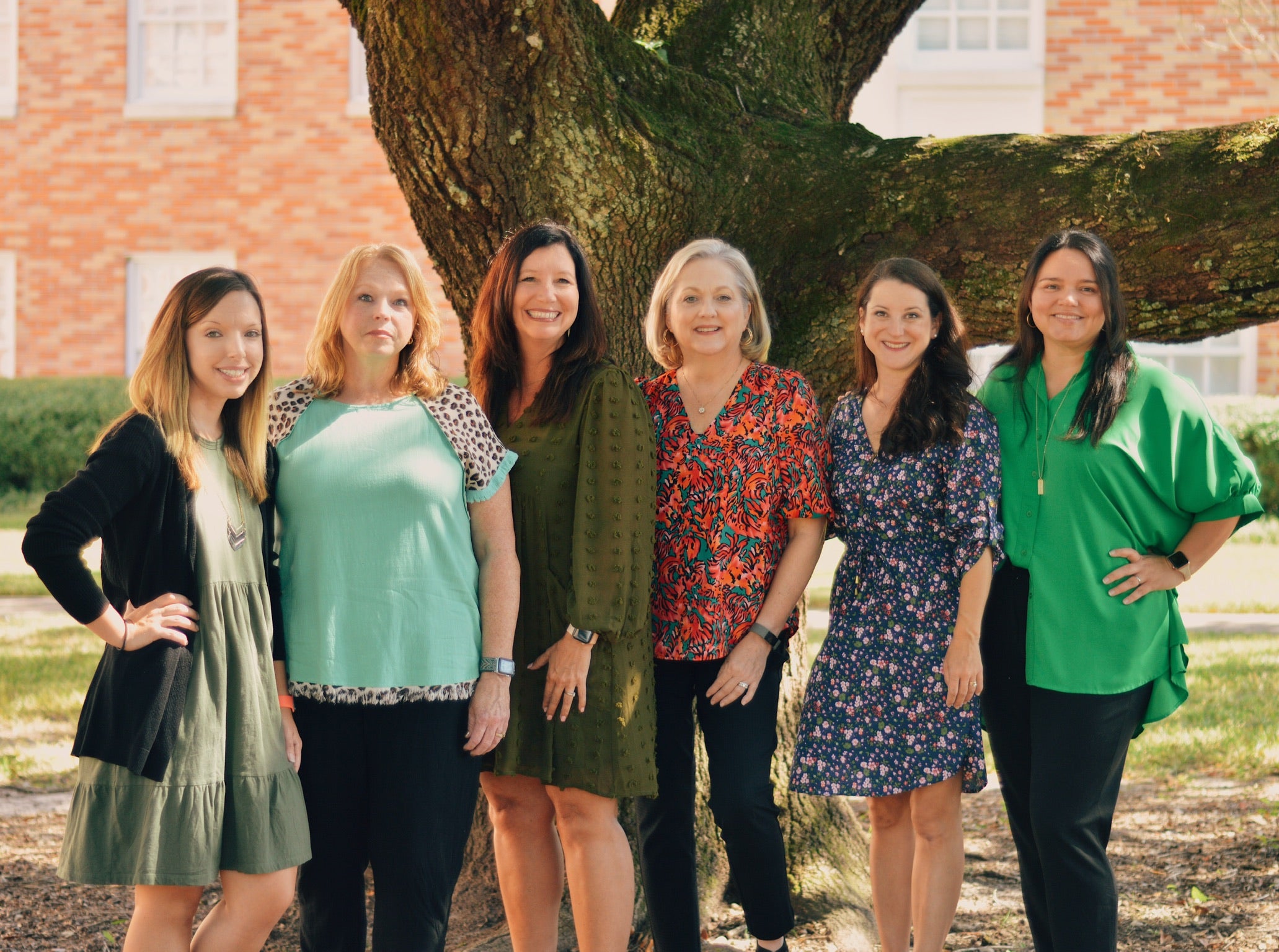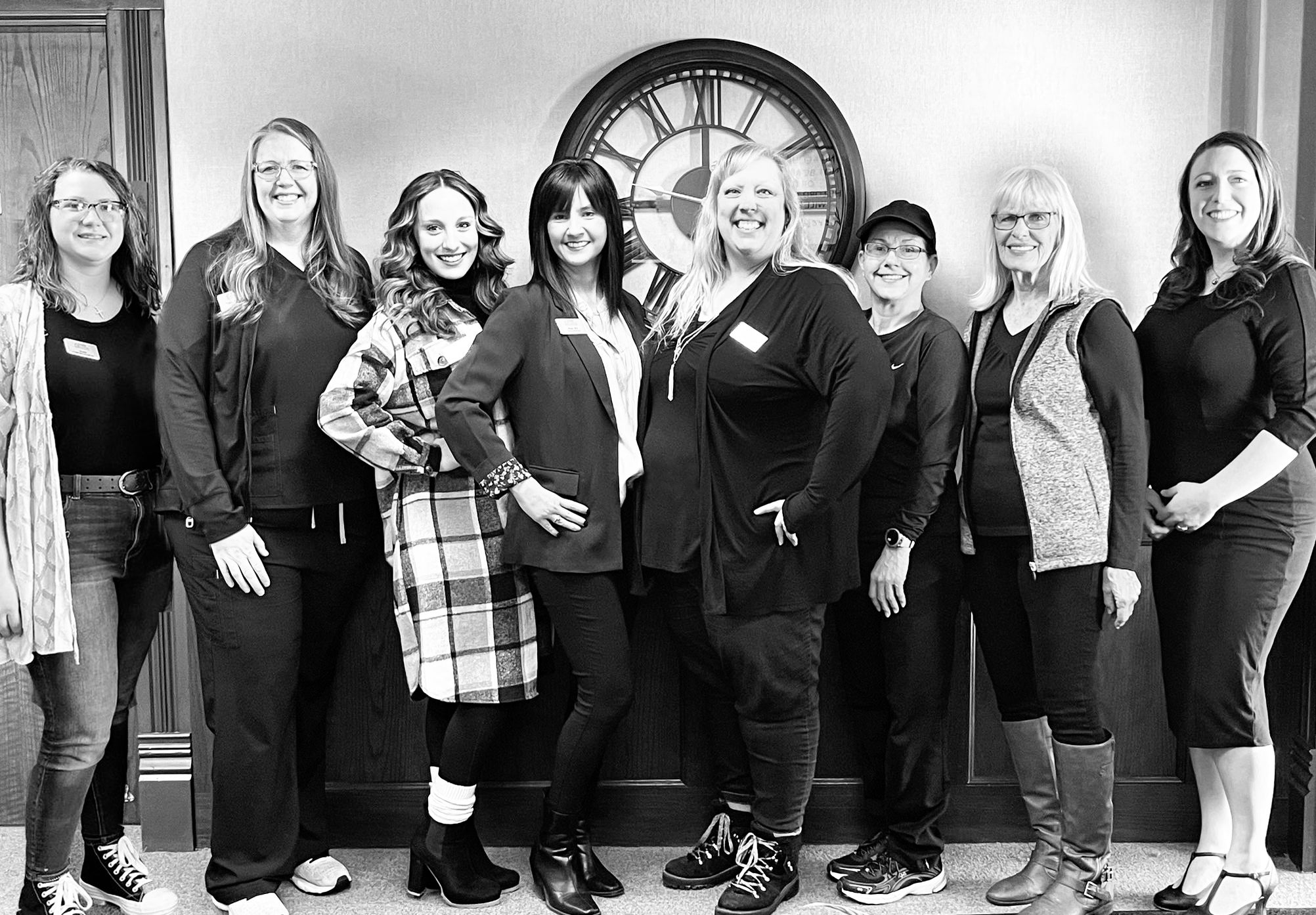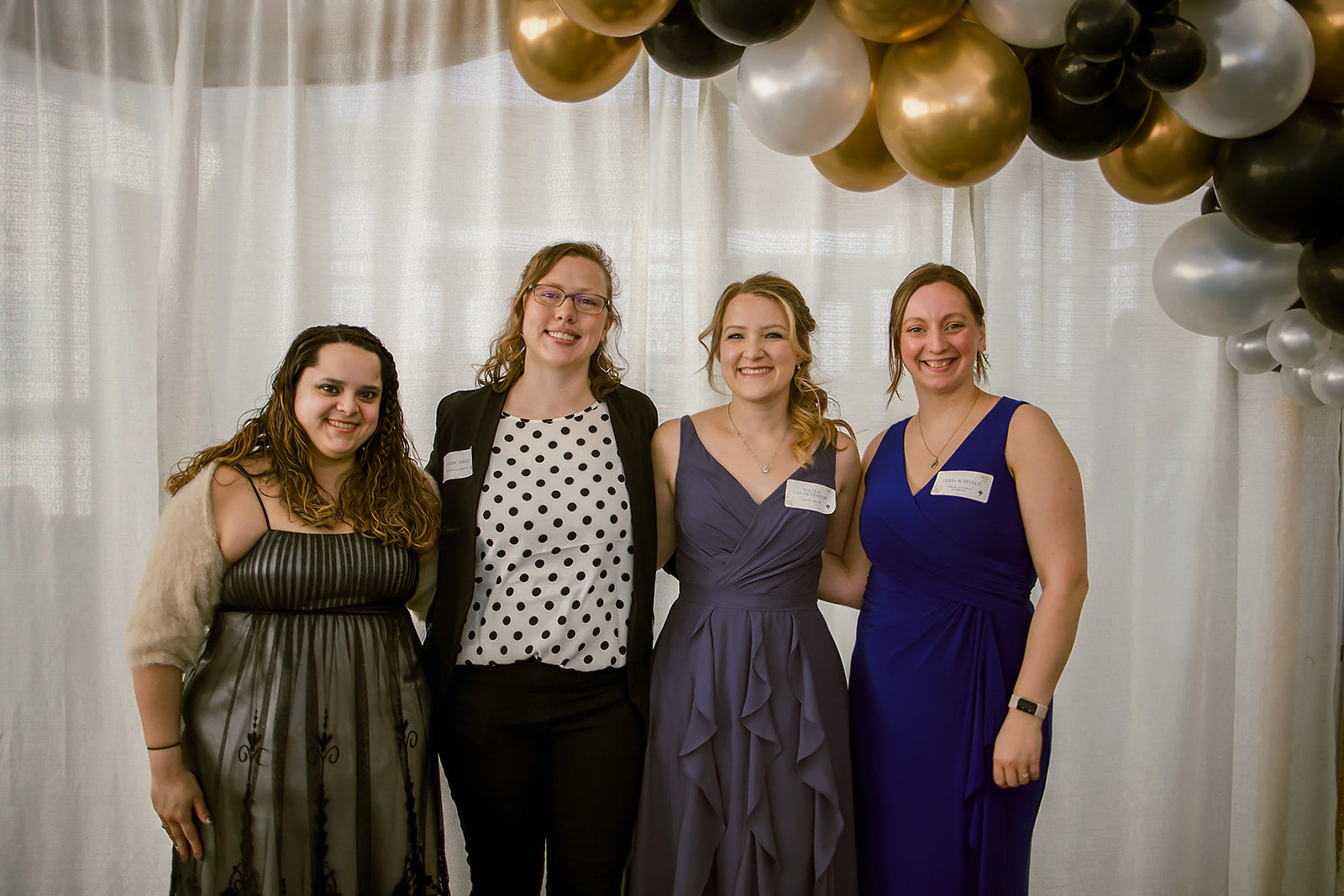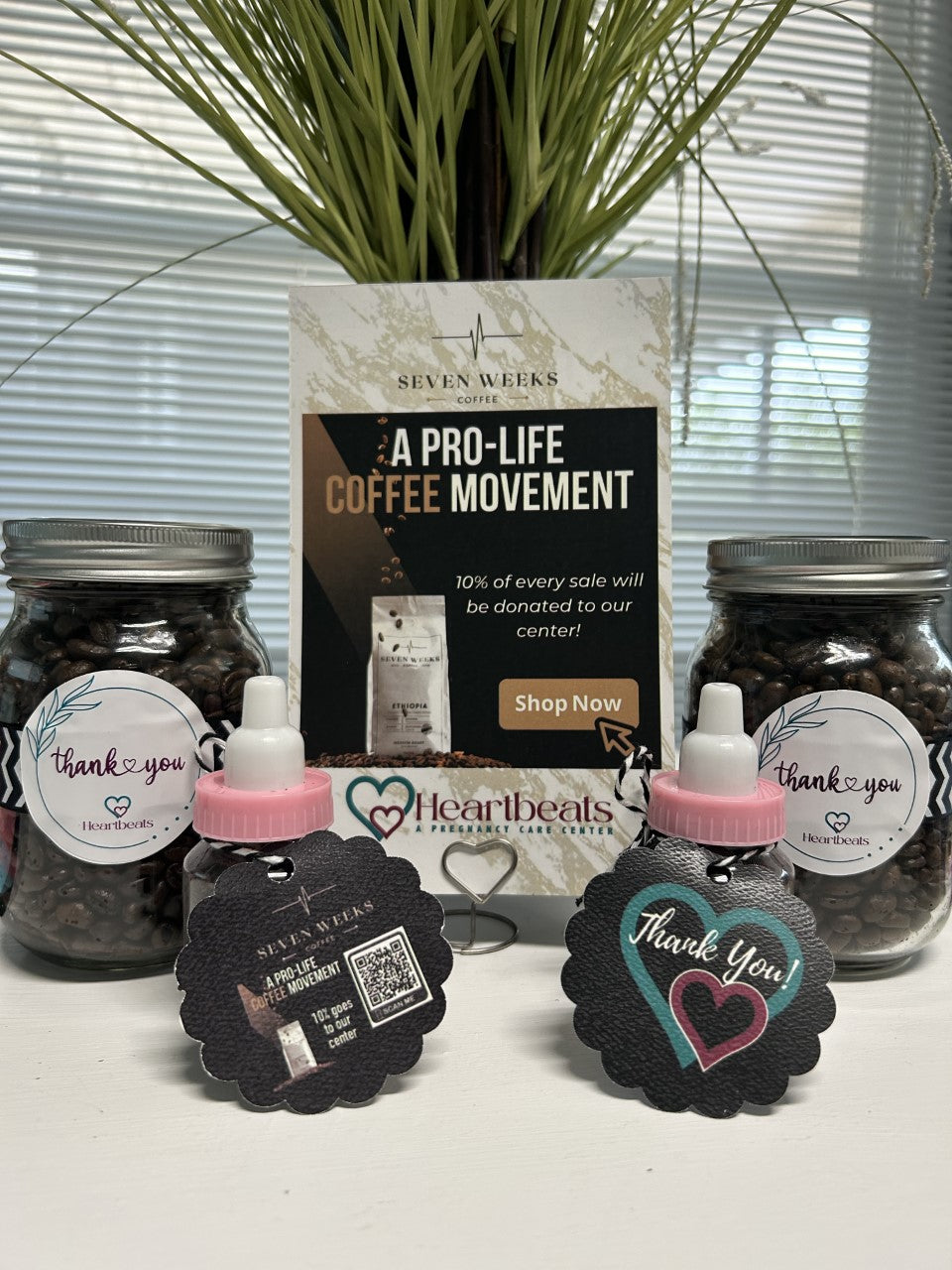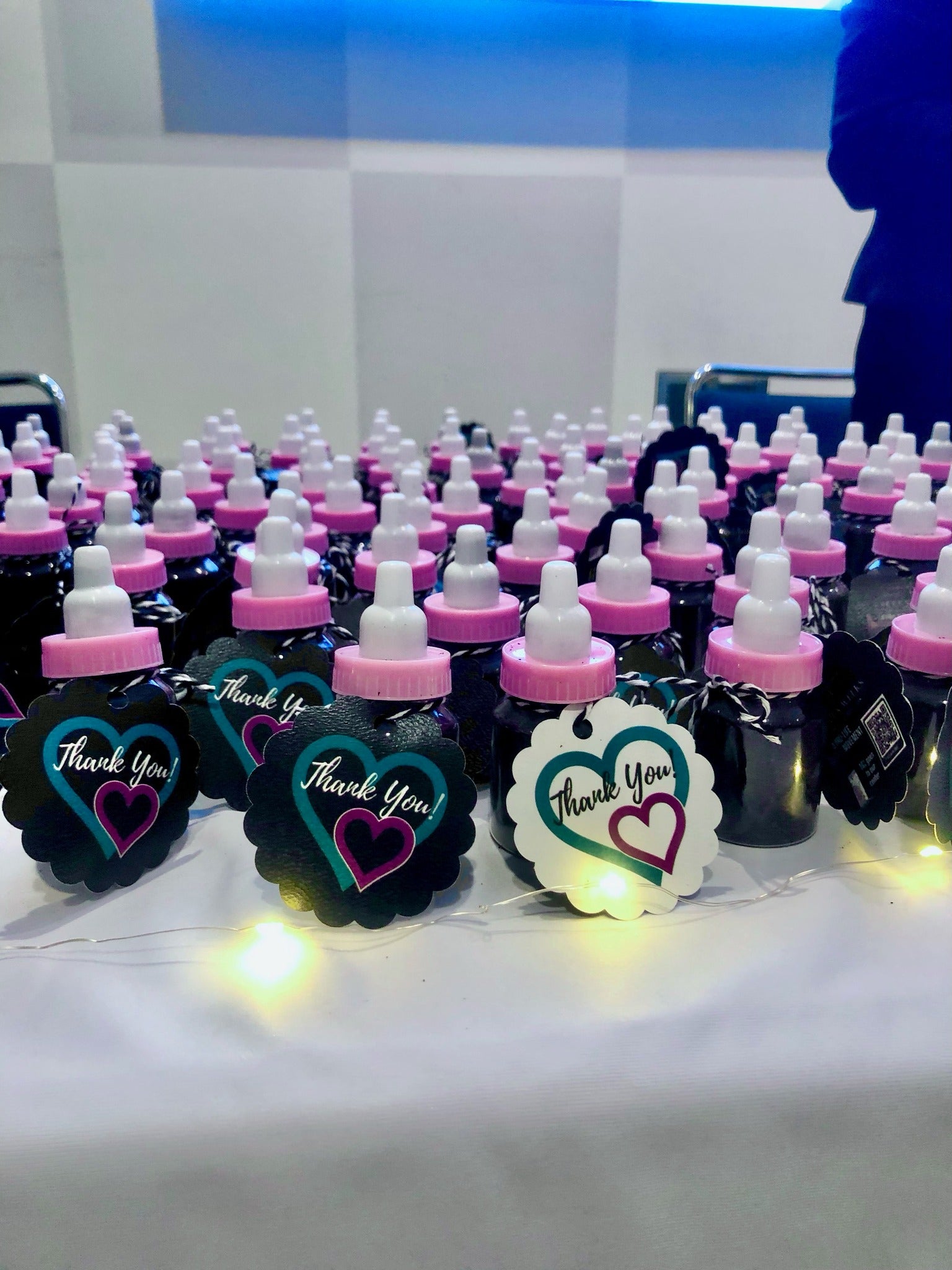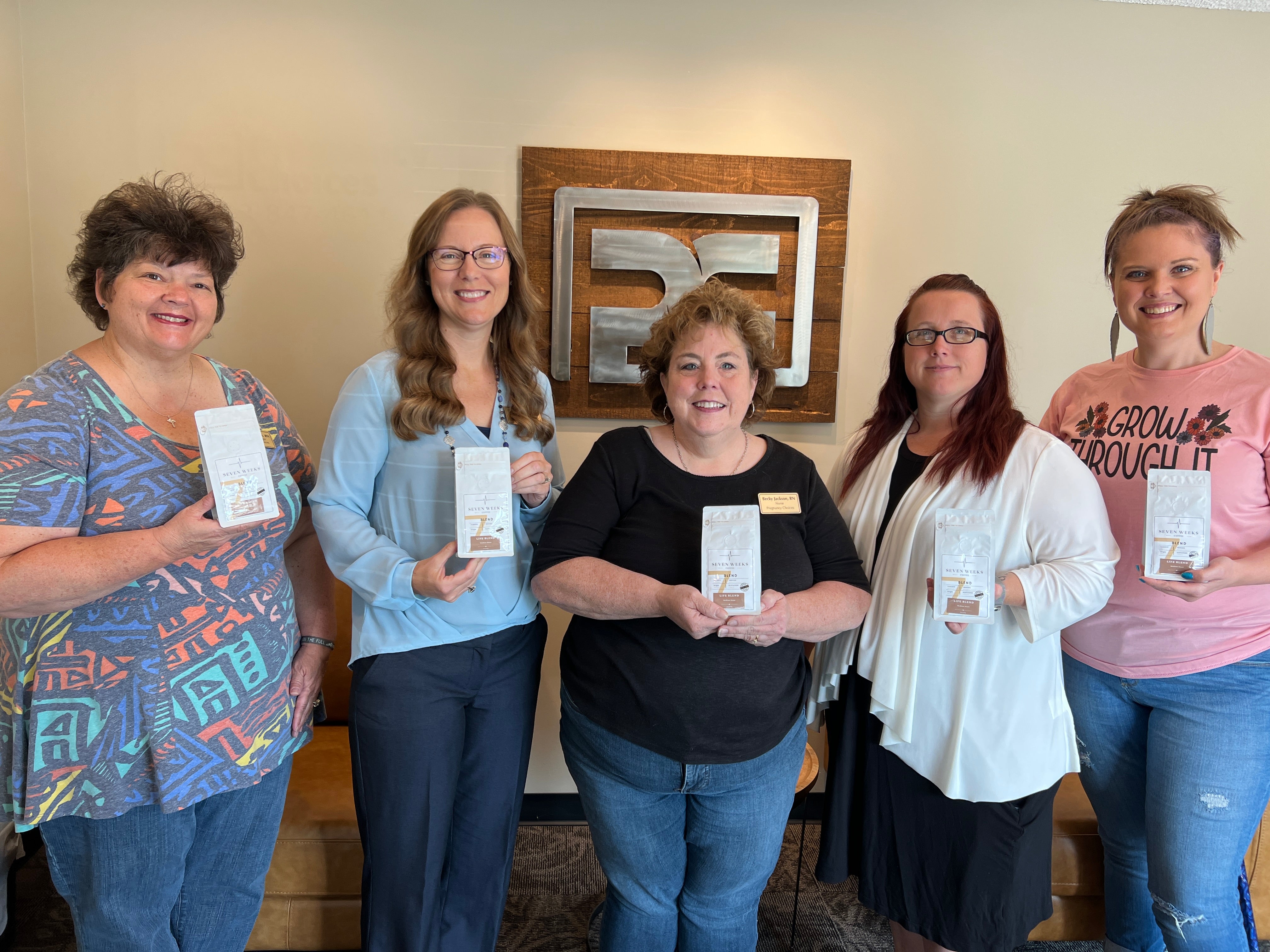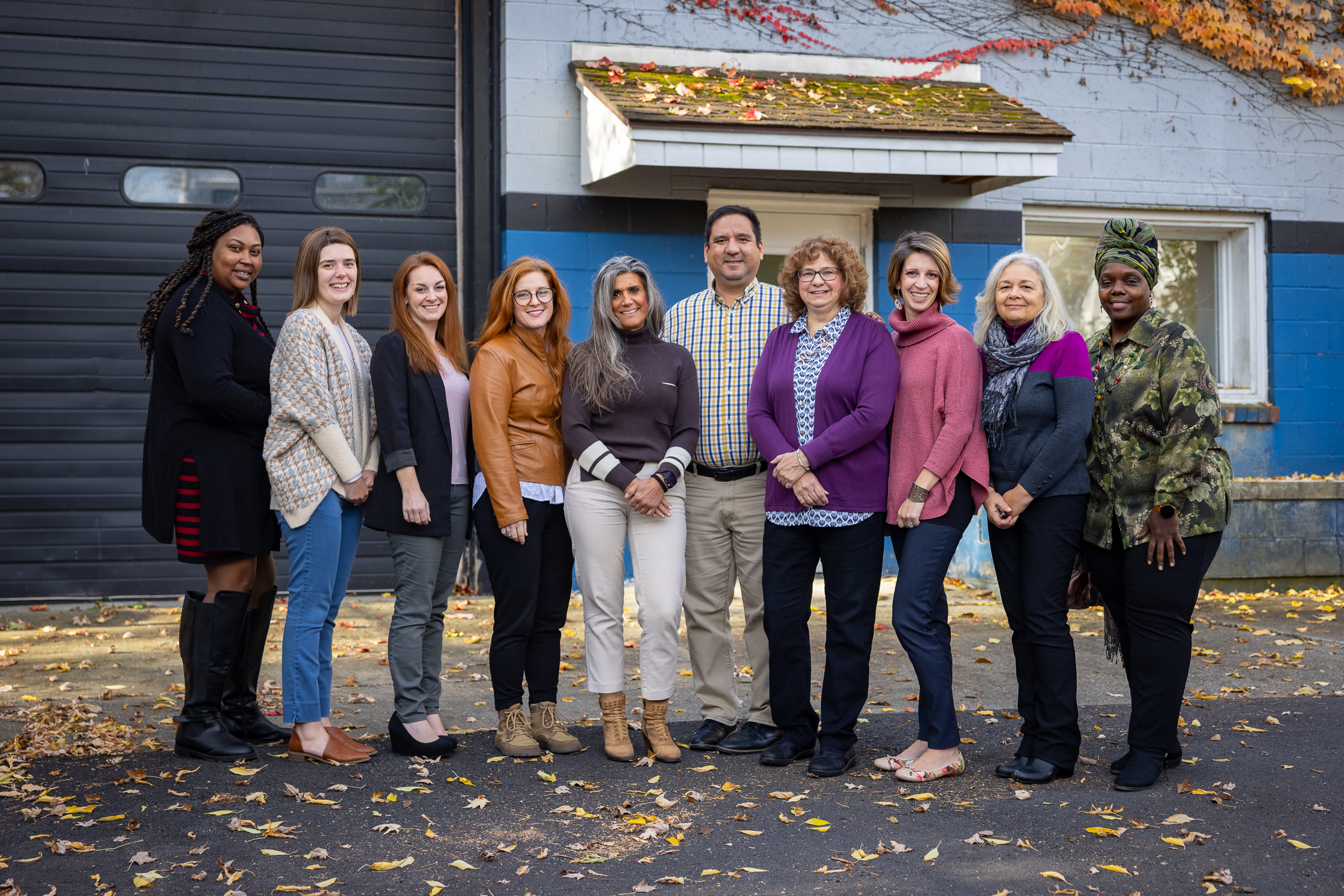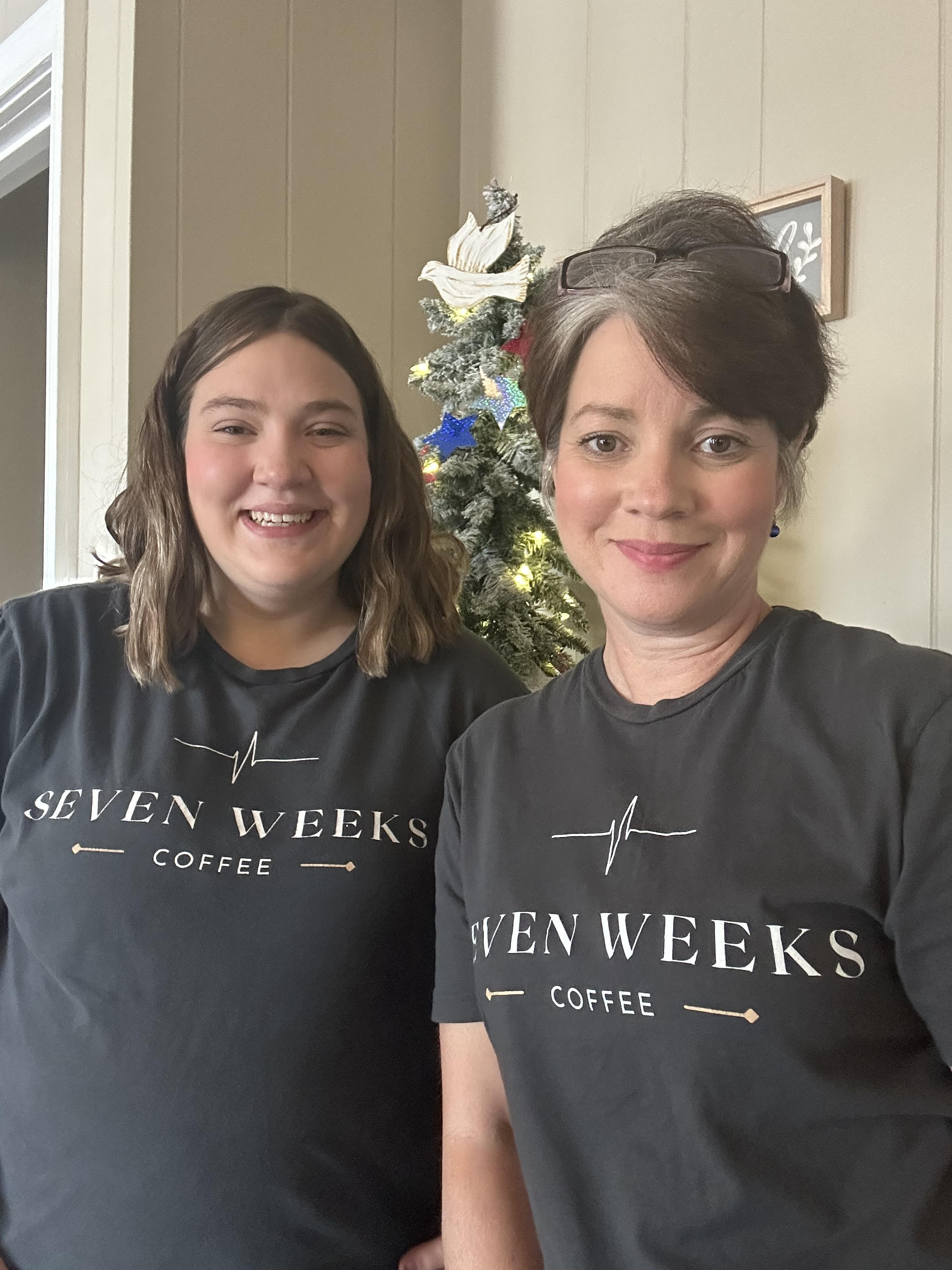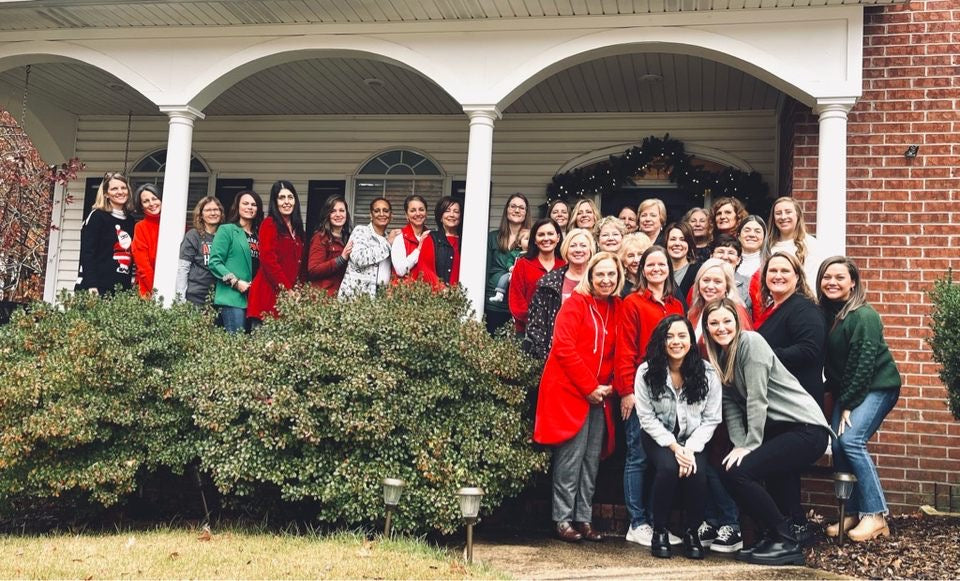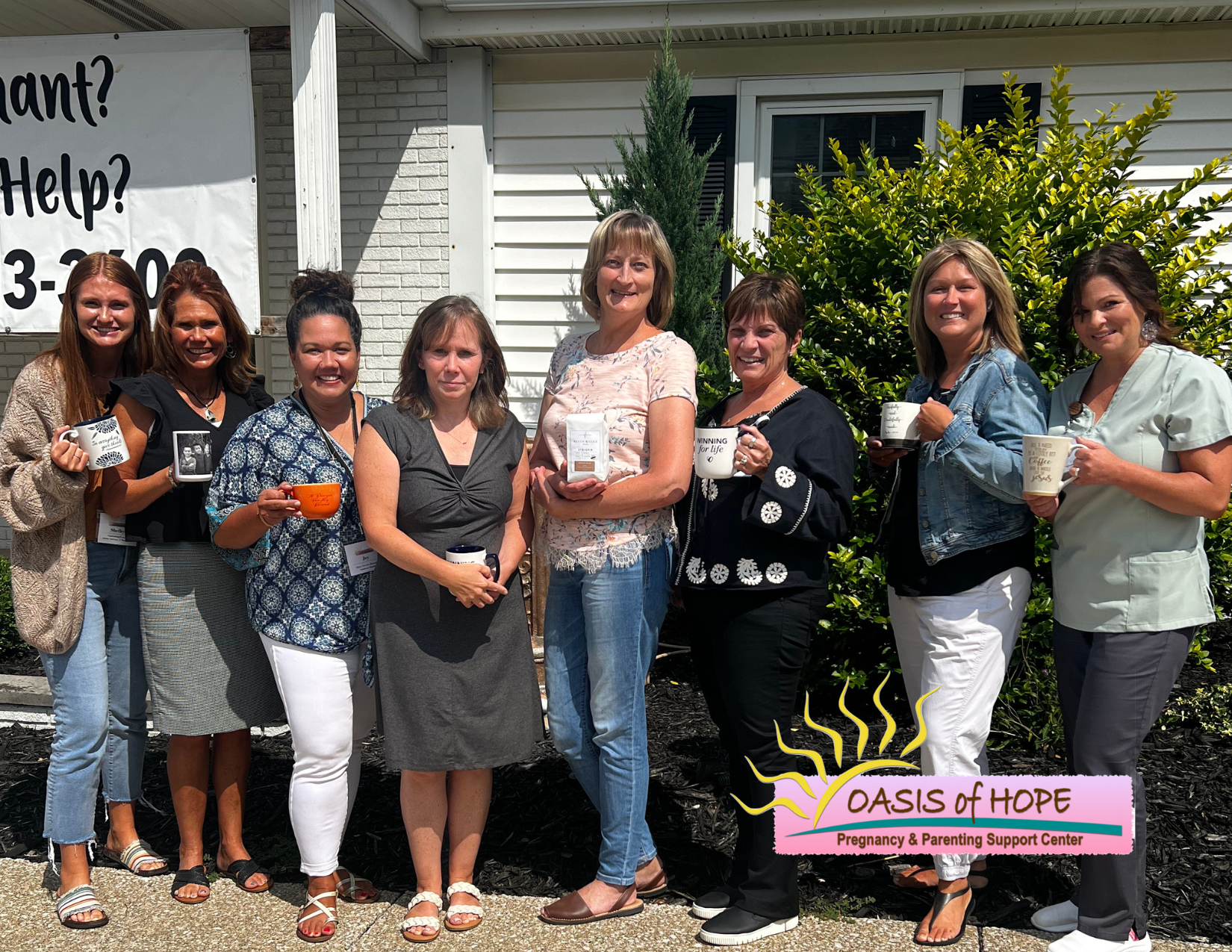 The partnership grant purchased a car seat and a pack-n-play for one of our clients! Thank you so much for this gift and for what you are doing with your business to promote Pro Life! God Bless!
Our partnership with Seven Weeks Coffee has allowed us to be able to stay true to our vision: To help any and every person facing an unplanned pregnancy by being a welcoming refuge where solutions, services, and support are provided. We are so grateful to be able to share this opportunity with our donors and support this great endeavor!
By promoting our link to our local supporters and participating in a partnership month, we received enough funds to pay for at least 4 ultrasound visits for clients. Thank you SWC!
This partnership has helped us to be able to continue serving women not only prior to a pregnancy decision with free pregnancy testing and Limited OB Ultrasounds, but also in allowing our center to provide assistance to women who ultimately choose Life with our new 'Beyond the Birth' assistance program. Thank You Seven Weeks Coffee! La Obra Sigue Adelante ... The Work Goes On!
"We have witnessed a lot of enthusiasm for our partnership with Seven Weeks. Our community has enjoyed trying a new coffee while giving back to us at the same time. We gave out sample bags in the gift bags for our annual fundraising gala and loved being able to give our donors a new way to support us. Thank you for your partnership!"
"We are so excited to be partnering with Seven Weeks Coffee and have been so encouraged by their heart for life and the how they contribute to pregnancy care centers like ours.  We hope people will continue to allow their coffee to serve a greater purpose through Seven Weeks Coffee, enabling us to serve our the families of our community in a greater way."
Partnering with Seven Weeks Coffee is such a blessing.  It is a great way to benefit our center while also giving our donors something they love. The small packages we gave away at our banquet were a big hit too.
We are so grateful for our partnership with Seven Weeks Coffee! Because of our partnership, we are able to provide life-giving support to moms (and dads) who may not otherwise have the resources to confidently parent their children. The donation we received from our partnership month will allow us to cover the needs of a parent/family who comes to Alpha for a full year! Thank you, Seven Weeks Coffee - we stand together FOR LIFE!
"Seven Weeks Coffee has been a blessing to Anne Ministries! Their generous donations to our ministry has helped us to continue the work God has called us to do in helping support mamas, babies, and families in our community!"
Seven Weeks Coffee has truly blessed us in such a time of need. Our center has been in a financial struggle the last few months and to receive the grant of $700 truly was such an answer to prayer and has made a huge impact. Thank you!!
"The Partnership with Seven Weeks Coffee is such a blessing to all of us at Caring Hearts Pregnancy Center. We are excited to receive our first grant funding and plan to use the funds to purchase books and supplies for mentorship and Bible class studies for our clients!"
Partnering with Seven Weeks Coffee has been a huge blessing to us!! This partnership has allowed us to continue our growing efforts in Fundraising & Marketing. We have also found that our Donors want to support businesses that also support the work we do and are eagerly reaching out wanting to know how they can support us while shopping.