Our mission is to promote Godly values, provide excellent coffee, and protect every beating heart.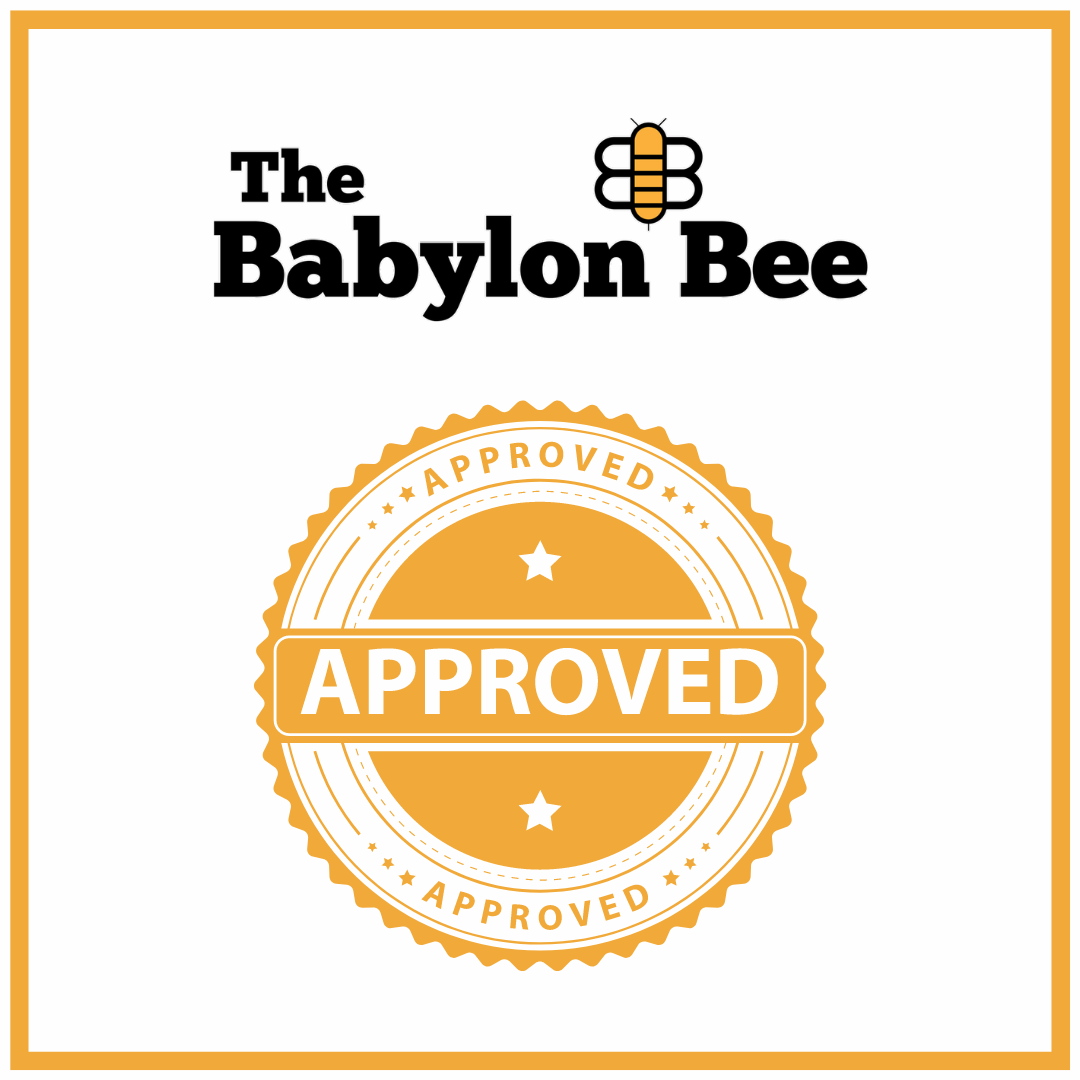 A proud partner of the Babylon Bee
Your order will directly support a pregnancy center in need. Over $75,000 has already been raised for centers nationwide. 🙏🏼
100% pro-freedom
100% pro-life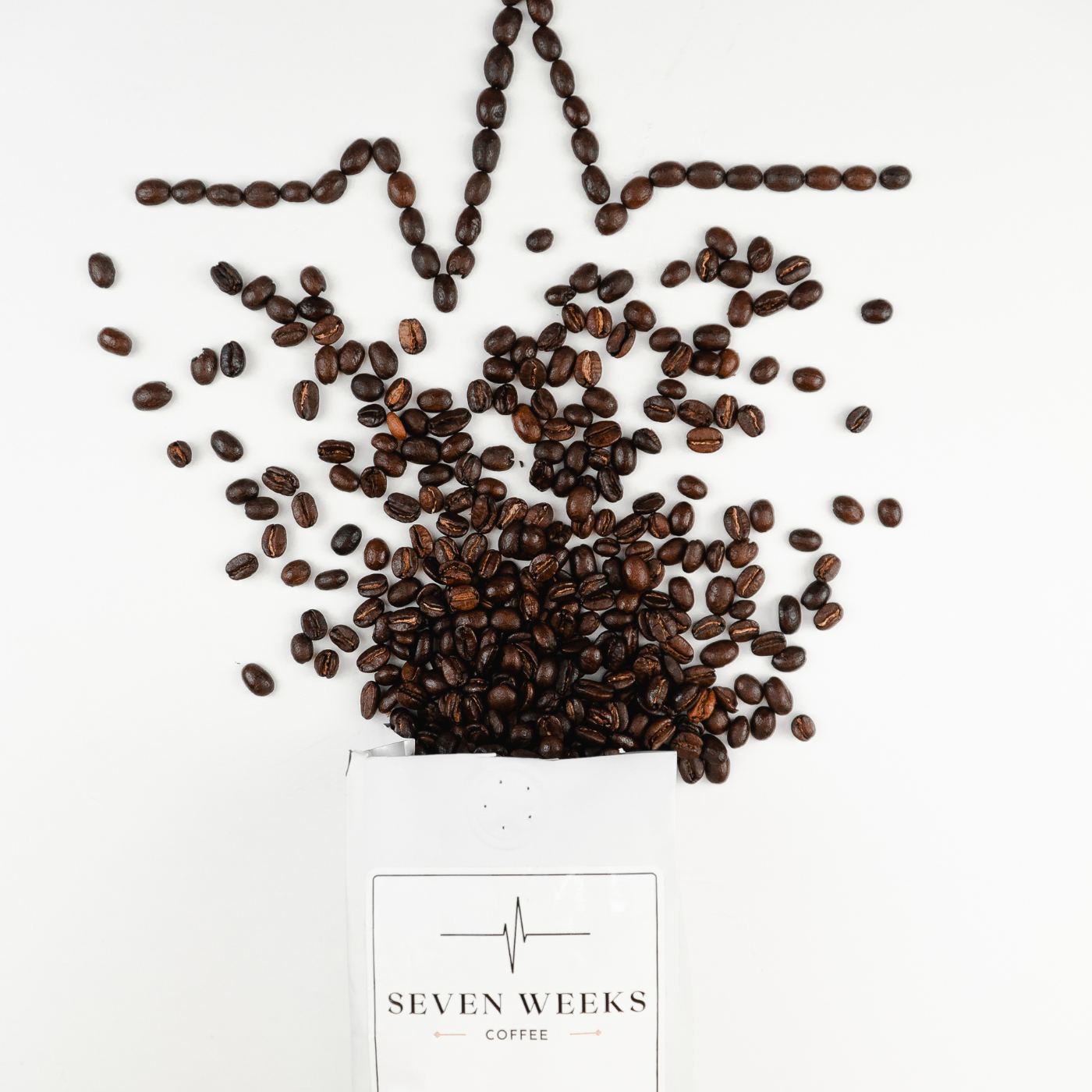 Why Seven Weeks?
At seven weeks of development a baby is the size of a coffee bean—and for the first time, a heartbeat is clearly detectable.
➡️ BE SURE TO USE CODE "Bee22" FOR 10% OFF AT CHECKOUT ⬅️
Support a pro-life pregnancy center by ordering today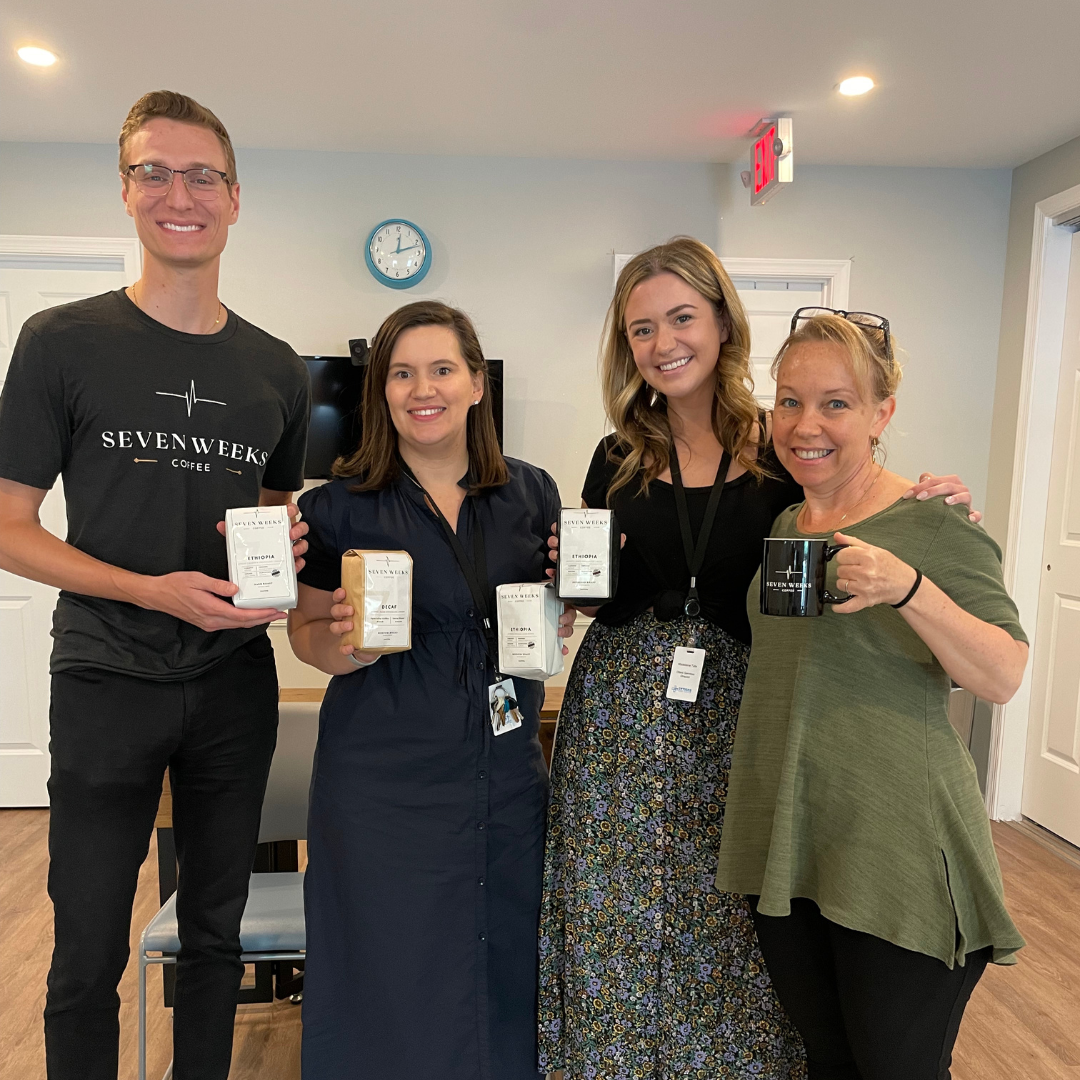 Our Direct Impact
We lead with our tithe by donating 10% of every sale. In just over a year, we have raised more than $75,000 for pregnancy centers nationwide.
"It's the perfect start to my day AND it's a company that I can be proud to support!"
— Murriel
★★★★★
"At Choices Clinic of Laurel, we received enough funds to pay for at least 4 ultrasound visits for clients. Thank you Seven Weeks Coffee!"